Grenadier Grips – Unique Fat Bar Grips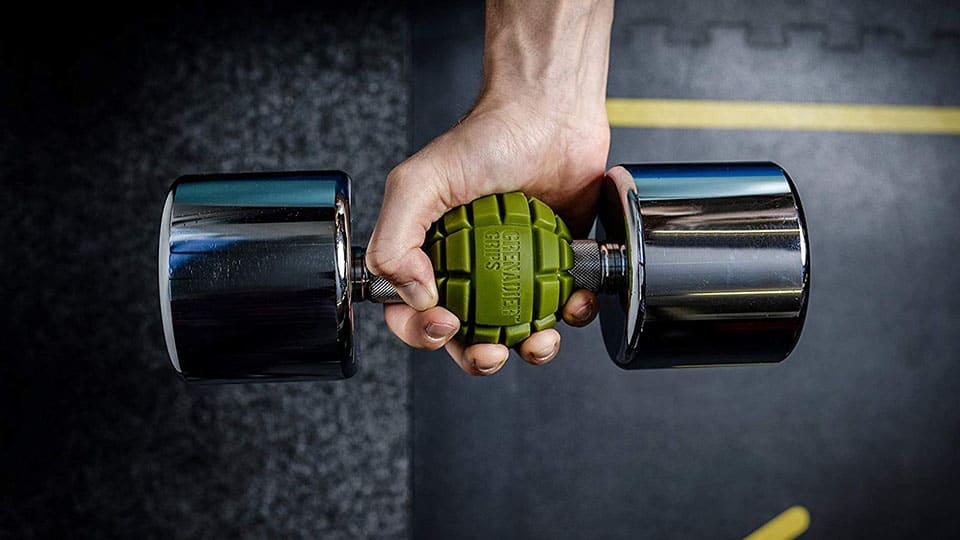 The Grenadier Grips are unique fat bar grips for increase grip strength and add size to your forearms. They are easy to attach and also offer different grip positions. These grips are specifically and ergonomically designed to fit perfectly in the palm of your hand for comfort during training. Keep wrists as straight as possible during activities and reduce wrist strain.
These Grenadier Grips are made from FDA approved high grade elastomer polymer which ensures they will not split or crack. They make addition to dumbbells, pull up bars, barbell, cable attachments, and any other equipment you need to hold tight.