Innovia Automatic Paper Towel Dispenser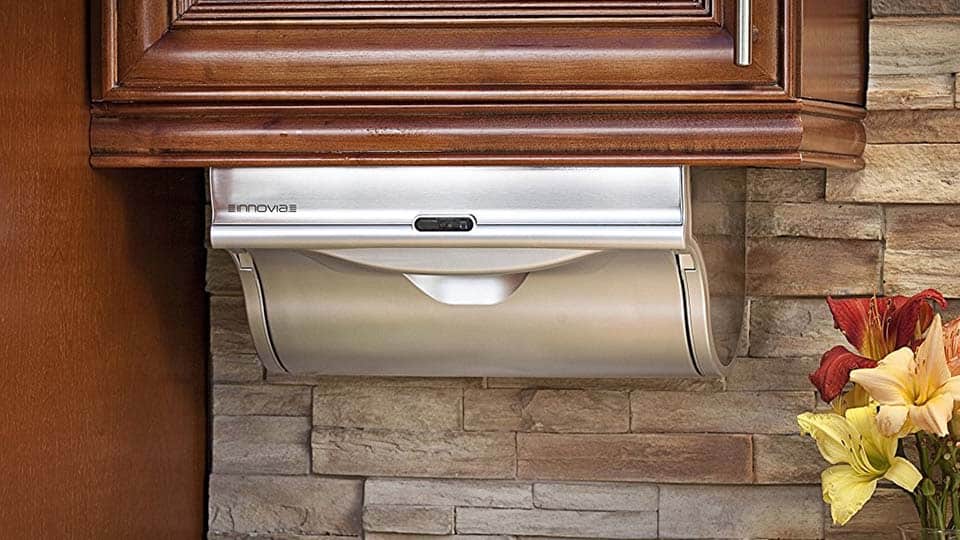 Keep your kitchen germ free with the Innovia Automatic Paper Towel Dispenser. It is hands-free operation, reducing the risk of cross contamination and spread of bacteria in anywhere it is installed. This paper towel dispenser has a Smart Dispense sensor that gives you to control the length of the towel you need and then automatically retracts any excess towel.
The automatic paper towel dispenser has the option of using the both 4 D-cell batteries or the AC power adapter. This unit measures 14.6 inches wide x 7.6 inches tall x 9.6 inches deep that saves needed countertop space. It also comes in a variety of colors, making it easy complement to any kitchen.